About Us
Our School
Our school is situated half-way between Swords and Ashbourne, in the rural parish of Rolestown, in North County Dublin. Rolestown is under the patronage of the Catholic Church. The school is located next to the church, cemetery and close to the Broadmeadow River.
We currently have 333 children on roll in our school. We have 18 teachers and 6 SNA's a secretary and a caretaker.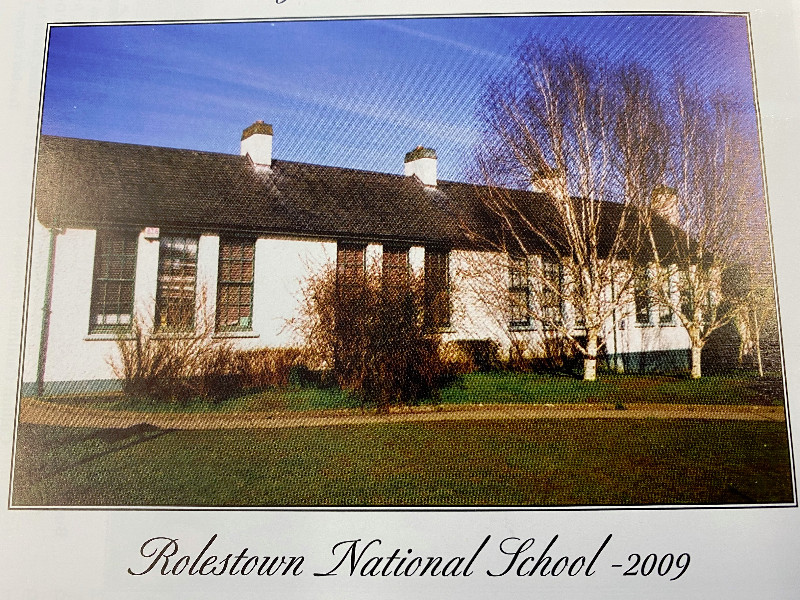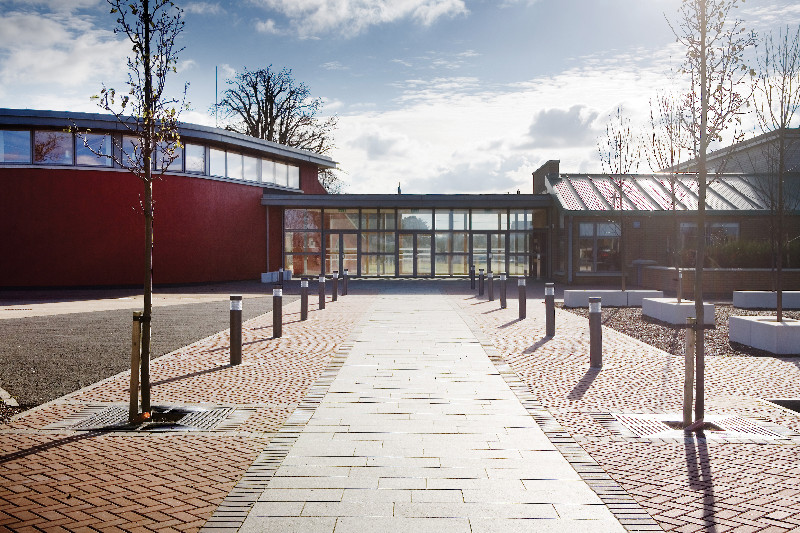 Pat McDonagh
Pat McDonagh is a former teacher and e-learning entrepreneur. He is the founder of CBT/Smartforce (now known as SkillSoft), Riverdeep (K-12 Education), Thirdforce/Mindleaders and Digisoft TV. He owned the site on which the school was built and helped fund the construction of the school.
Rolestown's state of the art school was officially opened on the 1st February 2010. The school is named after its benefactor, local man Pat McDonagh.