Parents Association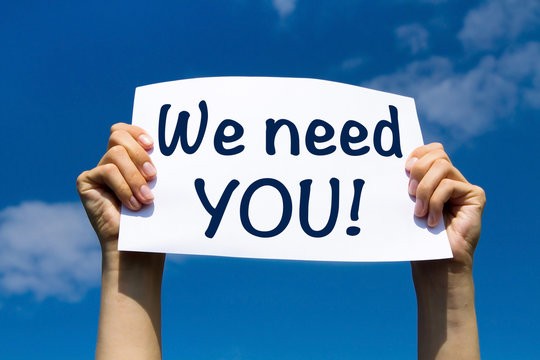 The Parents Association are a friendly group of parents who organise activities to raise money for educational and fun pruposes for our children.We also organise out of school social events
( in the past these events have included Magic Shows, Race Nights, Table Quiz, Bingo nights and Family days.)
Being active in the PA is very rewarding whilst at the same time raising vital funds to support all members of our school community. The time commitment is not huge and mainly consists of an hour every 4/5 weeks during the school year for PA meetings and ad-hoc support for fundraising initiatives and events.
We urgently need to recruit new parents to the group. We are lacking membership of the committee from Junior classes (Junior Infants to 3rd Class). Ideally we would like two parent respresentatives from each class. The PA is not just for Mams. We need Dads to join as well.
We would ask, and greatly appreciate, if volunteers from each class would email the PA at pa.rolestownschool@gmail.com with your child's class and contact details so we can ensure appropriate respresentation. Thanking you all in advance for volunteering!
Current memebers of the PA.
Junior Infants. Maria Waters.
Senior Infants. Linda Grogan, Liz McGrath, Fiona Flannery.
1st Class. Eleanor Doyle.
2nd Class. Shauna Prunty.
3rd Class. Nadia Arthurs.
4th Class. Sarah O'Connell, Eleanor Doyle.
5th Class. Niamh Gallaher, Laragh King.
6th Class. John Brennan.
The parent association is the structure through which parents in a school can work together for the best possible education for their children. The parent association works with the principal, staff and the board of management to build effective partnership between the home and school. Partnership between the home and school is important because with positive and active partnership the child gets the best that primary education can offer. Every parent/guardian with a child in Rolestown National School is by default a member of the Parents' Association. Every year a committee is elected to oversee the functions of the Parents' Association on behalf of all of us.
Email address pa.rolestownschool@gmail.com
Chairperson: Niamh Gallahar